Merchant Accounts for Success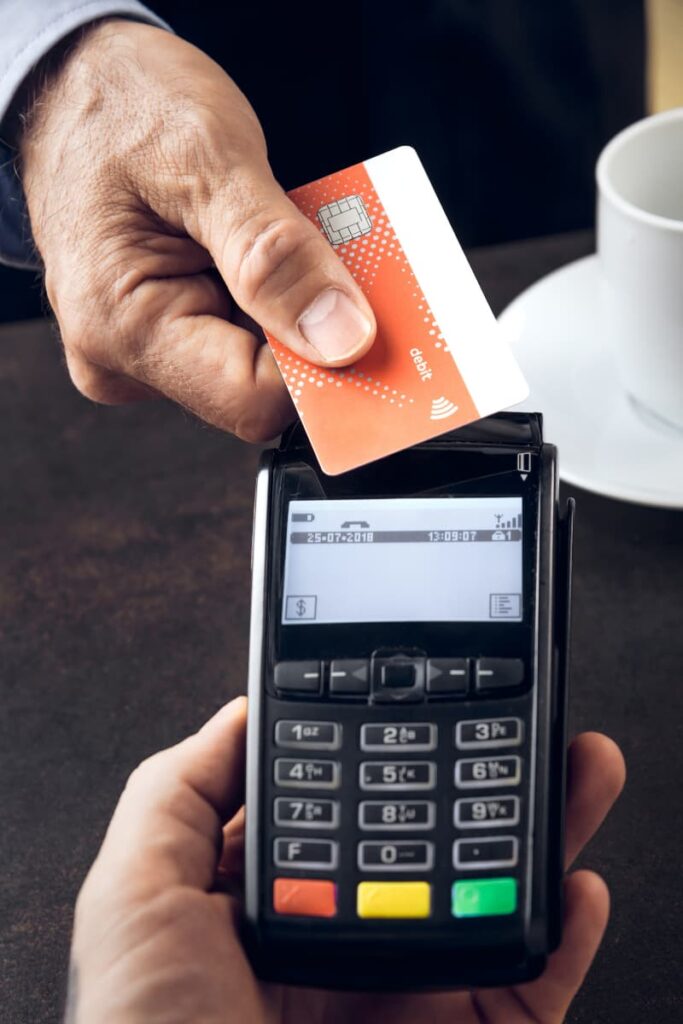 BCB
Payment Processing Simplified
Merchant accounts to accept credit cards for businesses of all sizes. We specialize in simplifying merchant services with customized solutions at the best rates and best in class service.

At Bankcard Brokers we recognize how difficult it is for you to make a decision on who to trust with your payment processing services. We believe that you deserve a company that is as passionate about their business as you are about yours. You will appreciate our unwavering focus on your success, our decades of industry experience, strong ethics, and superior service standards.
Merchant Services
Certified Payment Experts
Our team of certified payment professionals are known throughout the industry for their service standards and fair, transparent pricing.
High Risk Merchant Accounts
Our merchants come from every part of every industry. High risk merchant accounts are payment processing accounts for businesses considered to be high risk. Industries like Tech Support, Travel, Adult Entertainment, or Regulated products all qualify as high risk. Our solutions are vetted, trusted, reliable and our agents know the high risk space inside out. Ready for a better solution? Then , We invite you to join BCB and experience how we can help your business succeed. Regardless of your risk profile we have the best merchant account solution for you.
Traditional Merchant Services
Especially during a fragile economy, your small business needs to capitalize on every opportunity to make money and protect the profits. Our payment processing solutions for small business have competitive rates, no hidden fees, and are custom-tailored to fit your specific business needs. Reliance on Square will only bring you high rates and impersonal service. It's time to find a credit card processing option that exceeds your expectations. One that makes your customers happy and integrates seamlessly into your business workflow. Welcome to Bankcard Brokers.
eCommerce Payment Services
Whether you are new to the world of eCommerce or have been selling online for years, we have the eCommerce payment service to help you succeed. Our flexible merchant accounts to accept payments online have the best rates and service available. While our power secure payment gateways ensure a seamless integration to your website. Do you sell products or services that put you in a high risk merchant account category? No problem here, our team are all high risk merchant account experts. So whether you sell t-shirts or nutraceuticals, travel or streaming TV service we have your covered.
Mobile Payment Processing

Mobile payments allow your business to accept payments anywhere. Payments on the go can be a powerful tool for your business. Allowing you to take your business to the streets, where the money is these days! So whether you are adding a food truck to your restaurant, starting a pop up market, or adding delivery options you'll be able to accept credit cards anywhere you are. Today's mobile payment options not only allow you to accept payments on the go but help you to manage your business too. In depth reporting and inventory management all from your phone
Approved
How to Apply for a merchant account
You're busy. That's why we make it as easy as 1-2-3. Get the best rates and service on your merchant account to accept credit cards today:
Step 1
We'll provide you with the basic documentation required to evaluate your payment services needs. Then we will consult with you about your business' merchant account needs.
Step 2
Once we have compared your payment processing needs with the best merchant account options we will get your business approved to accept credit cards. This can be as fast as the same day!
Step 3
Once you are approved we will make sure you have the right equipment or software and make sure that your payment processing is operating smoothly. Now you are a part of the family!
Solutions
Merchant account
Your business is unique and we understand that. That is why we offer the full range of payment services and technology.
Contactless Payments
Contactless payments are more important now than ever. Protect your customers and your business with the latest in safe, fast, and secure contactless payment technology.
Payment Gateways
Secure payment gateways are not just for eCommerce anymore. A secure payment gateway can now power your business – wherever your business takes you. From preventing fraud to accepting payments you need the best gateway.
POS Solutions
A great point of sale solution increases profits and saves you a ton of time. But, how do you pick one out when there are hundreds of choices? We've know which ones are the best and can help you find the best POS for your business.
Credit Card Terminals
Today's credit card terminals are more complex and powerful than ever. If your business needs a new credit card terminal – we can help you find the one that best suite your payment service needs.
Fraud Protection
Most transactions are processed over IP and hackers want that information! Our fraud suite can help prevent that as well as keep fraudsters from spending money with you and cause chargebacks.
Chargeback Prevention
Our team is well versed in the best ways for your business to avoid and win chargeback disputes. However, sometimes you need to stop them before they happen. Our chargeback prevention program does that.
Start your journey with us now
Props
Testimonials
Our clients always say it better than we can.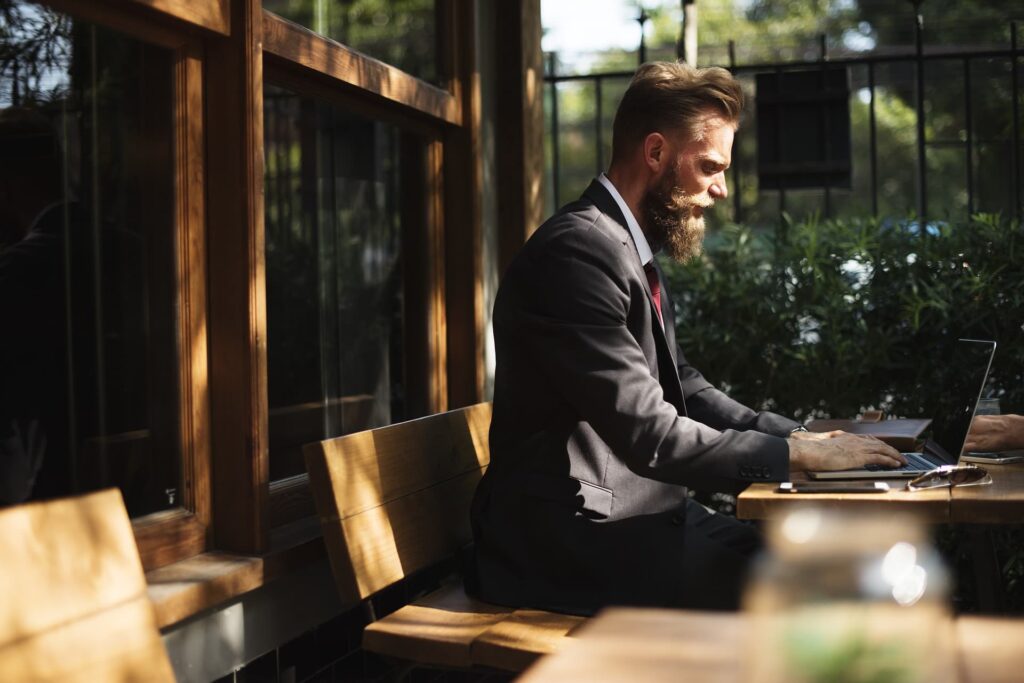 Excellent customer service. Very happy that we found Bankcard Brokers, saved us so much hassle and made day to day business so much easier. Always available to answer questions. Highly recommended..
Ray
Ray Mirzabegian
Knowledge
Our Blog
Knowledge is Power. Our merchant services Blog provides vital knowledge to business owners so that they can save money, market their businesses, and drive success.
ecommerce
Starting an eCommerce business can be necessary to the survival of your business, but where do you s…
Apply Today
Get in Touch
Talk to one of our merchant account advisors today and discover the service and savings difference:
We are Hiring
We are looking for experienced outside agents across the country that want a better experience for their merchants and their careers. Contact Us to get started.
Quick Links
BLOG
High Risk Merchant Accounts
eCommerce Merchant Accounts
Where to find us
300 West 15th Street, Suite 301
Vancouver, WA 98660
1-877-227-2111